Value Creation in Today's Social Impact Culture
COMPANIES
Look at the cool logos of the companies we own.
ABOUT
Black Point Capital was founded in 1998 as a pioneering growth equity investor that embraces the value creation opportunities emerging in today's social impact culture. Our forward-thinking investment strategy has yielded strong returns. At the end of 2016, our assets under management crossed the $1 billion mark.
Our visionary approach to investments delivers impact not only for our investors, but also for our teams, businesses, and the communities where we live, work, and invest--the Kansas City Metropolitan Area, Rhode Island, and Massachusetts. Black Point Capital is committed to a next generation approach to investing that recognizes and celebrates companies that are creating value not only for investors, but also for employees, communities, stakeholders, and the world. This approach, we believe, will help create a future where value is created for investors and where life is improved in our communities.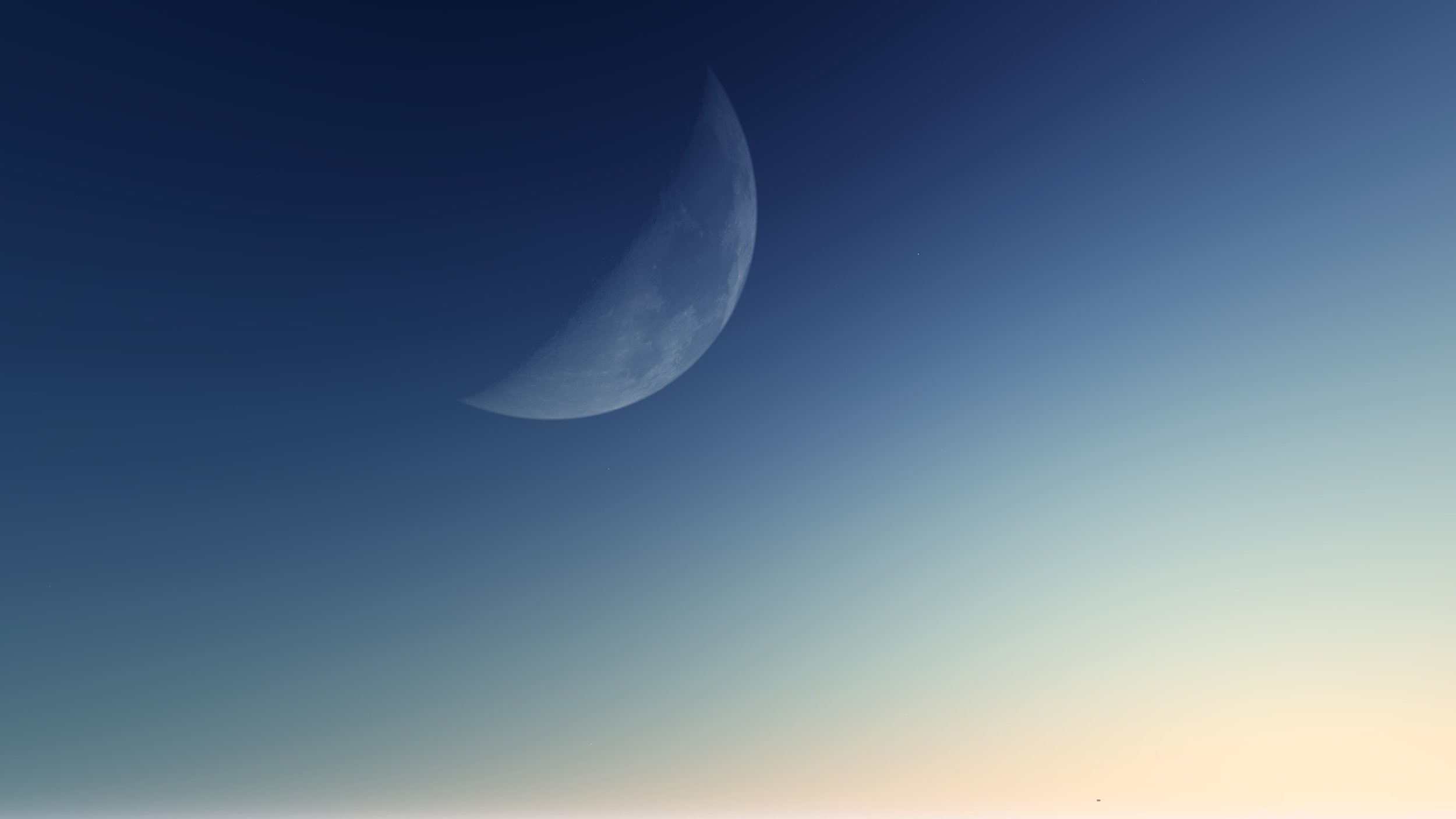 IMPACT
We invest in companies that are doing great things for their communities, their employees, and the world.
Our investments are based on three market trends that are driving value creation for investors and communities in today's social impact culture:
Brand
We invest in authenticity and transparency. Market research consistently indicates that more than 90% of consumers prefer brands that incorporate social impact elements, whether that is supporting a charitable cause or demonstrating and communicating adherence to a set of core values and brand promises.
Talent
We invest in people. We seek investments where operators are leading a highly engaged, socially conscious workforce. We do this because a strong culture of engagement can reduce staff turnover by 87% and improve performance by 20%. More than 86% of the emerging workforce wants to work for an organization that embraces social impact values.
Performance
We invest in strategies proven to achieve results. We know that operators who embrace a social impact culture create more value, faster, than operators who do not. We have conducted intensive research into social impact culture performance, including a deep dive into the work of Procter & Gamble's former Global Marketing Officer, Jim Stengel, who in 2012 released the results of a 10-year study of 50,000 brands. This study found that a business built upon ideals outperforms the S&P 500 by four times.
Contact
We look forward to a conversation.